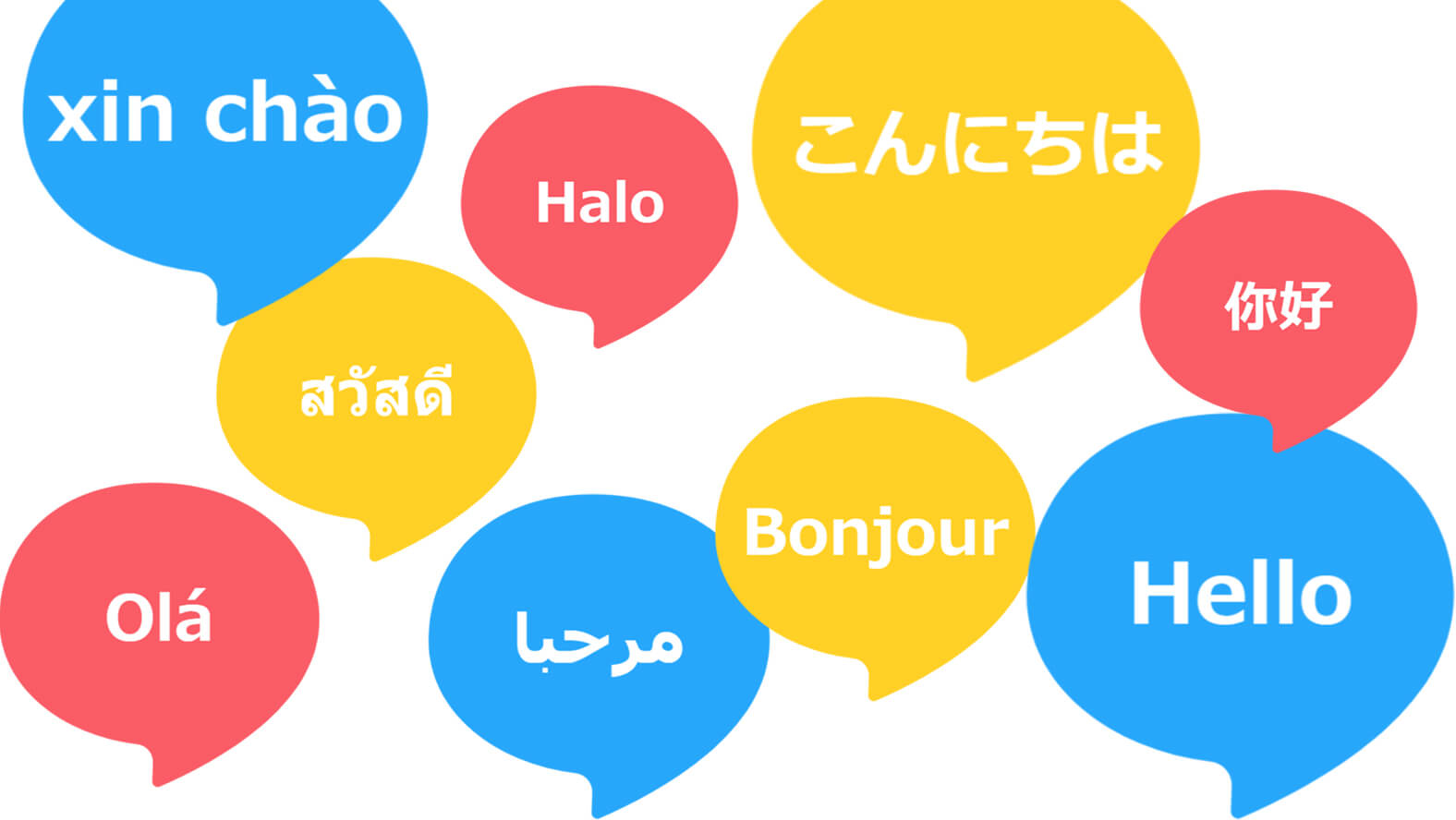 Eight New Languages Available for the Imagine. BLOG
Our blogs go multilingual! We are happy to announce that they are now available in the eight languages listed below in addition to the original Japanese and English.
Simplified Chinese
Traditional Chinese
Portuguese
French
Thai
Vietnamese
Indonesian
Arabic
To read our posts in one of the eight available languages, select your preferred language from the button on the bottom.
Enjoy our stories about digital printing and the creative experience, our latest events and corporate activities in your language.
Please note: We use machine translation which may not always be accurate and may differ from the original English copy.