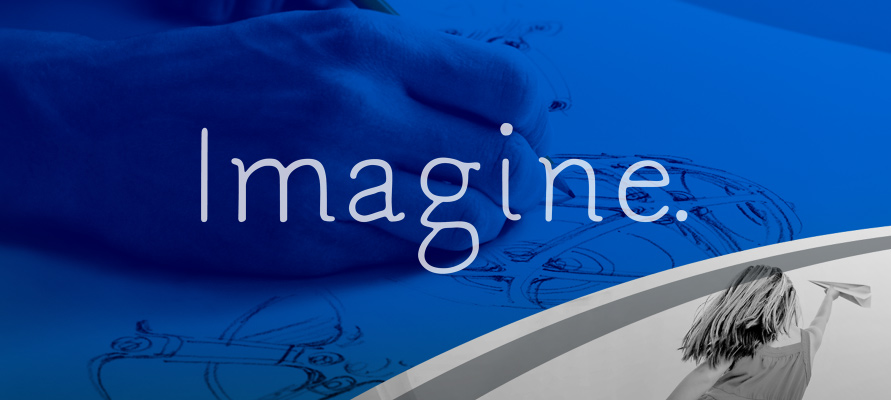 BRAND MESSAGE

We believe "Imagine." is the world's most powerful force, able to open up a world of possibilities. We are committed to being a company that embraces the power of "Imagine." by making it possible for our customers everywhere to transform their imagination into reality.

We value the ideals expressed by "Imagine." in each and every one of us and embrace it to foster a corporate culture that drives the development of cutting-edge creative tools. We actively engage ourselves in generating value filled with creativity and originality.

We strive to connect advancements in the digital realm to people's lives, unleashing the creative possibilities that inspire the imagination. Our commitment extends to delivering new and exciting opportunities to society through our innovation and technology.

With these commitments in mind, we will continue to provide products and services that instill confidence in our brand with the ultimate goal of earning the unyielding trust of society. These efforts will be supported and achieved by the mutual respect and dedication shared among our staff.
PURPOSE




To Empower Creativity and Excitement Worldwide

Through innovative digital solutions, we provide people around the world with the amazement and joy of creation, as well as the wow and excitement that result from it.
VISION

Transforming your imagination into reality

MISSION

Bringing new opportunities to society through digital technology

SLOGAN

Inspire the Enjoyment of Creativity
Be the BEST rather than the BIGGEST
The Roland Family - Cooperative Enthusiasm
Symbol Mark
The Blue and Gray mark of our corporate logo symbolize our mission, as well as the value and promise that Roland DG provides to our customers.