Corporate News
05/02/2013
Roland DG Corporation
Roland DG Announces Appointment of Michael Man, President, East Asia Sales HQ
Hamamatsu, Japan, May 2, 2013 – Roland DG Corporation today announced an addition to its global senior executive team with the appointment of Michael Man to a new position as president of East Asia Sales HQ. Man will report to Dave Goward, president of Global Sales HQ and executive officer for Roland DG.
In his new role, Man will be in charge of sales of Roland DG products for East Asia.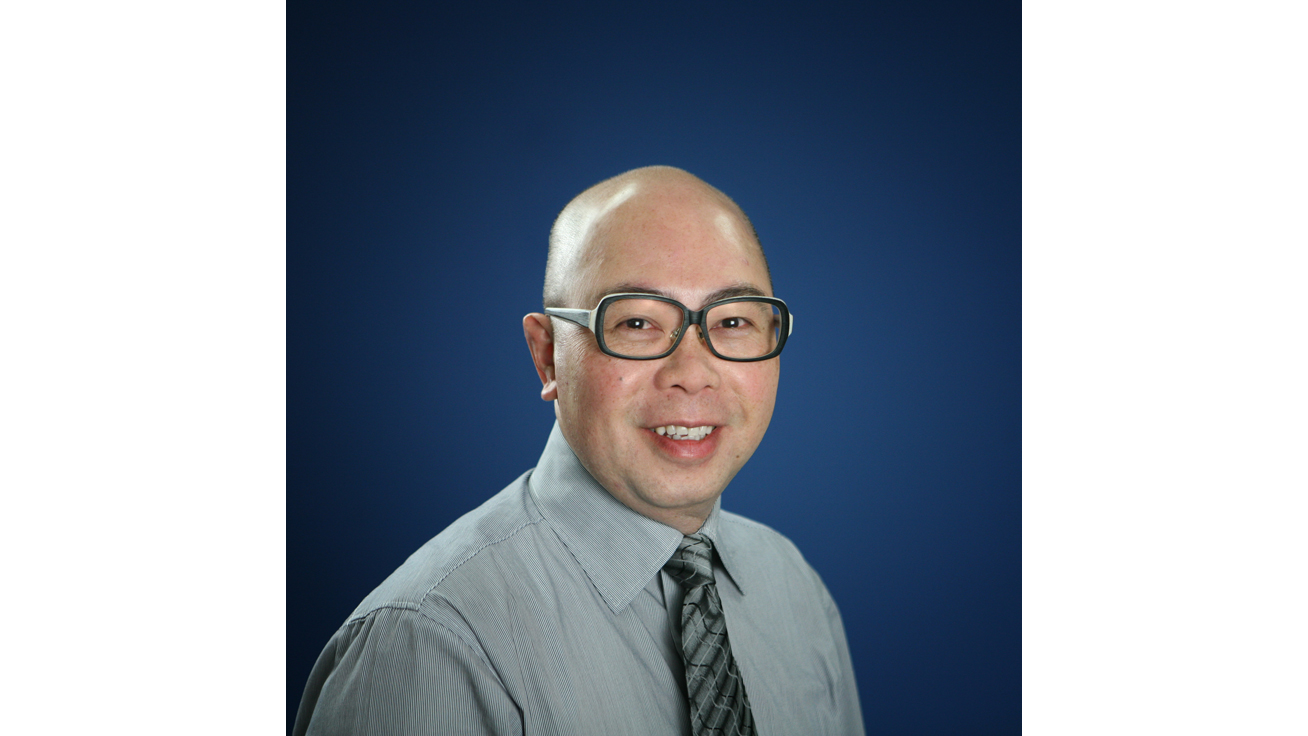 Michael Man
The announcement comes as Roland DG continues to execute its Global One plan designed to strengthen the corporation's leadership positions in the markets it serves around the world. Headquartered in Hamamatsu, Japan, the company's extensive product line provides advanced digital technologies for creative professionals, including wide-format inkjet printers, vinyl cutters, engravers, 3D rapid prototyping equipment, dental mills and impact printers.
"I am excited to have Michael join me on the Global One team," Goward said. "His strong knowledge of Asian markets together with experience in large-format printing will help us build upon our previous success to become a truly integrated company worldwide."
"These are exciting times at Roland and I am honored to serve as president of East Asia Sales," Man said. "Roland offers a sophisticated product line with a passionate culture and family spirit. I look forward to bridging the Roland culture with that of Asian region."
Man was most recently general manager of I-Technology Recruitment Company, Ltd., an executive search firm focused on the IT and retail industries in Shanghai and Hong Kong. Previously, he worked for Encad, initially as sales director for North Asia and, later, China. When Kodak purchased Encad, he became Sales Director for Asia.
For more information, please contact:

Roland DG Corporation
Corporate Communications Sect.
Phone: +81 (0)53-484-1400 / Fax: +81 (0)53-484-1260
E-Mail:rdg-koho@rolanddg.co.jp