Corporate News
05/17/2013
Roland DG Corporation
Gregory Bilsen named President of Roland DG Benelux
Oevel (Westerlo), Belgium, May 17, 2013 – Roland DG Benelux N.V., a Belgium subsidiary of Roland DG Corporation, announced that Gregory Bilsen was promoted to a new position as president of the company and of its subsidiary, Roland DG Deutschland GmbH (Willich, Germany). The appointment became effective May 1, 2013. Bilsen reports to and takes over the daily operations from Eli Keersmaekers, who remains as CEO of Roland DG Benelux N.V. and Roland DG Deutschland GmbH and continues to serve in those positions. Keersmaekers is now also responsible for sales of Roland DG products in Europe as president of the European Sales HQ.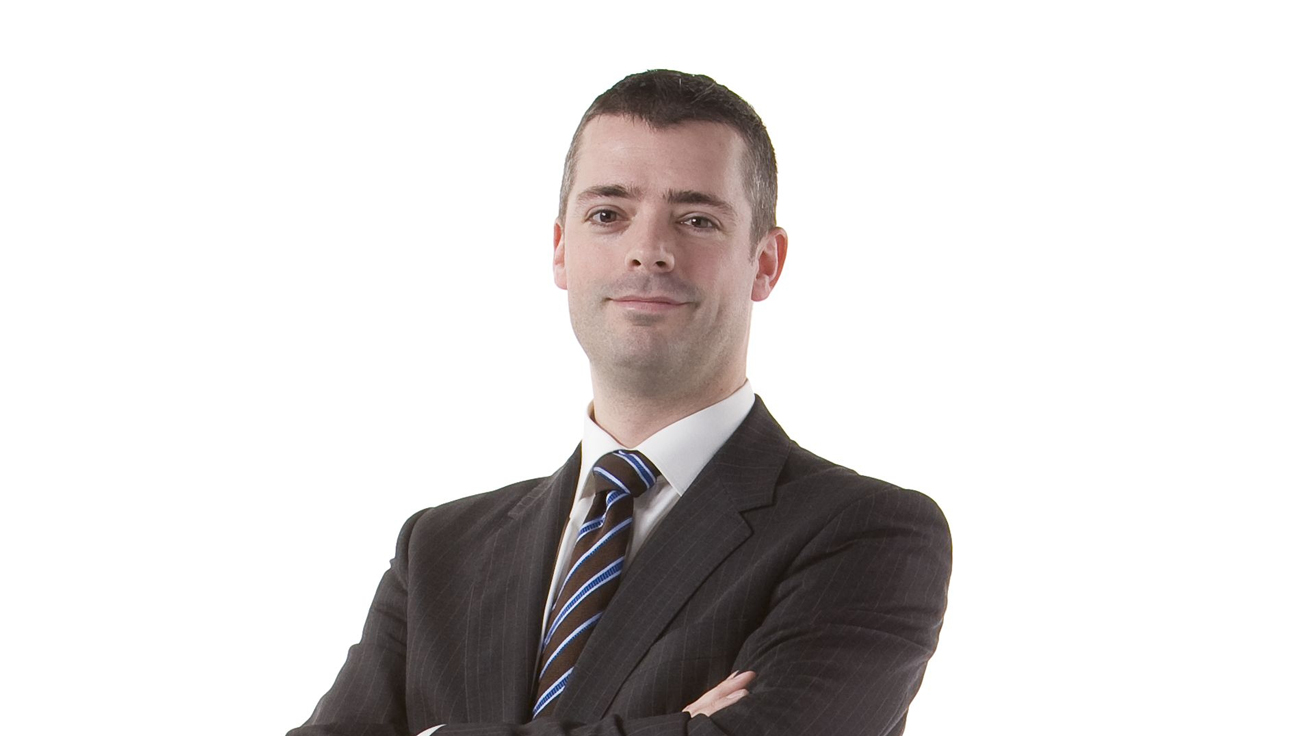 Gregory Bilsen
Bilsen joined Roland DG in 2011 as COO of Roland DG Benelux N.V., incorporating the CFO position. In his new role, Bilsen will be leading the Roland DG Benelux team in charge of the distribution of Roland DG products in the following countries: Belgium, The Netherlands, Luxemburg, Germany, Austria, Switzerland, Hungary, Czech Republic and Slovakia.
"I have had the pleasure of working with Gregory since he joined the Roland DG family," Keersmaekers said. "With his knowledge and experience in a leading international company, Gregory is a great asset to our company. The combination of his leadership skills and vision, supported by the experience of the Roland DG Benelux team, makes us very confident about the future of our company."
"I feel honored to become president of Roland DG Benelux N.V. and to lead this great company. The Benelux team is very talented and has a lot of potential, so I am convinced that the company will continue to grow in the coming years," Bilsen said.
For more information, please contact:

Roland DG Corporation
Corporate Communications Sect.
Phone: +81 (0)53-484-1400 / Fax: +81 (0)53-484-1260
E-Mail:rdg-koho@rolanddg.co.jp