Corporate News
10/14/2016
Roland DG Corporation
Roland DG Announces Appointment of Andrew Oransky as President of Roland DGA
Hamamatsu, Japan, October 14, 2016 – Roland DG Corporation, a leading manufacturer of wide-format inkjet printers and 3D devices worldwide, announced that Andrew Oransky has been appointed president of Roland DGA, its U.S.-based marketing, distribution and sales arm. The appointment is effective immediately. Oransky previously served as Roland DGA's Vice President of Sales and Marketing, and prior to that was Director of Marketing and Product Management.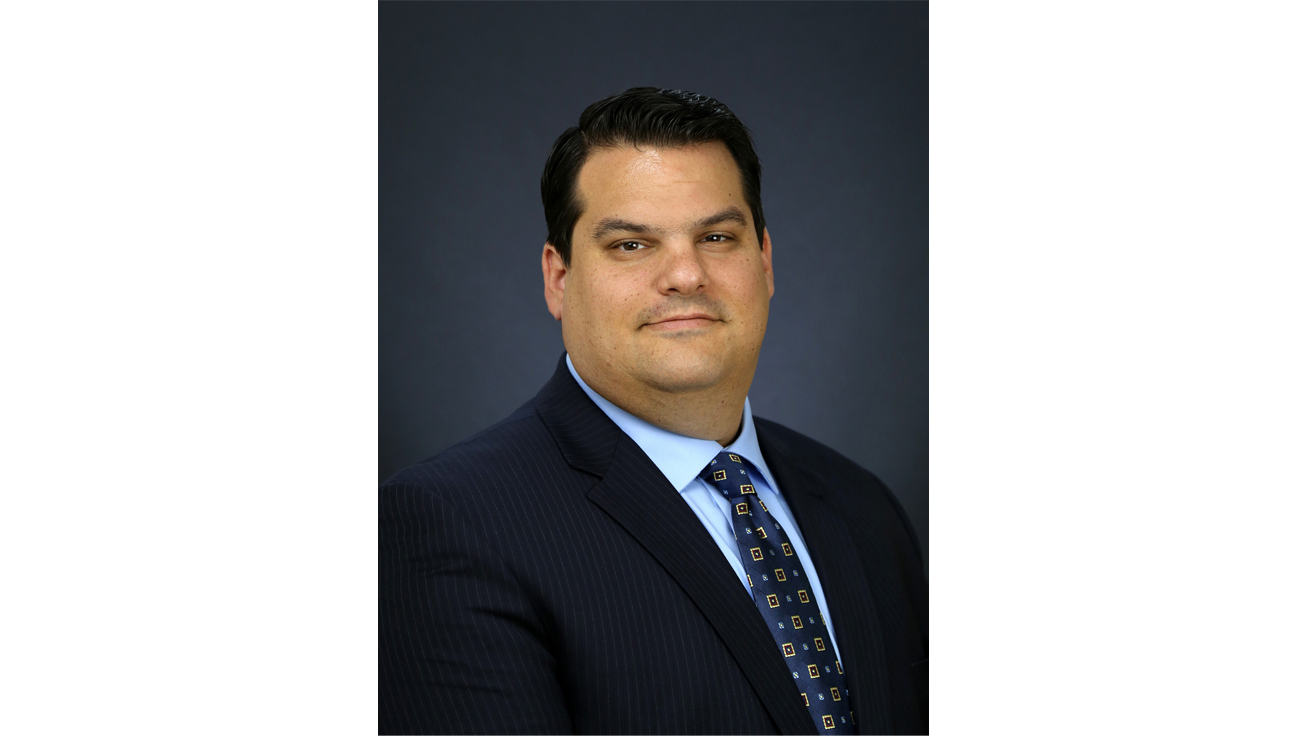 "All of us at Roland DG group have great confidence in Andrew's knowledge across our multiple industries and business operations, as well as his excellent leadership abilities," said David Goward, Executive Vice President, Director of Roland DG and CEO of Roland DGA. "With his guidance, we expect Roland DGA to experience continued growth and success in the years to come."
Oransky assumes the presidency during an exciting time for Roland DG group. This year, the company launched its most advanced wide-format inkjet printers to date, as well as new dental milling technology, and has plans to unveil additional cutting-edge products in the coming months.
For more information, contact:

Toshiyuki Okino
+81 (0)53-484-1201
E-Mail:rdg-globalpr@rolanddg.co.jp