Corporate News
07/27/2017
Roland DG Corporation
Roland DG to Sponsor FAB13, the International Meeting of the Fab Lab Community, in Santiago, Chile

Hamamatsu, Japan, July 27, 2017 – Roland DG Corporation, a leading manufacturer of wide-format inkjet printers and 3D devices worldwide, today announced that it will once again be a key sponsor of FAB13, the 13th annual meeting of the global Fab Lab community, to be held in Santiago, Chile from July 31 to August 6, 2017. Members of more than 1,000 Fab Labs around the world will gather to share, discuss, collaborate and create communities based on the latest innovations in digital fabrication and technology.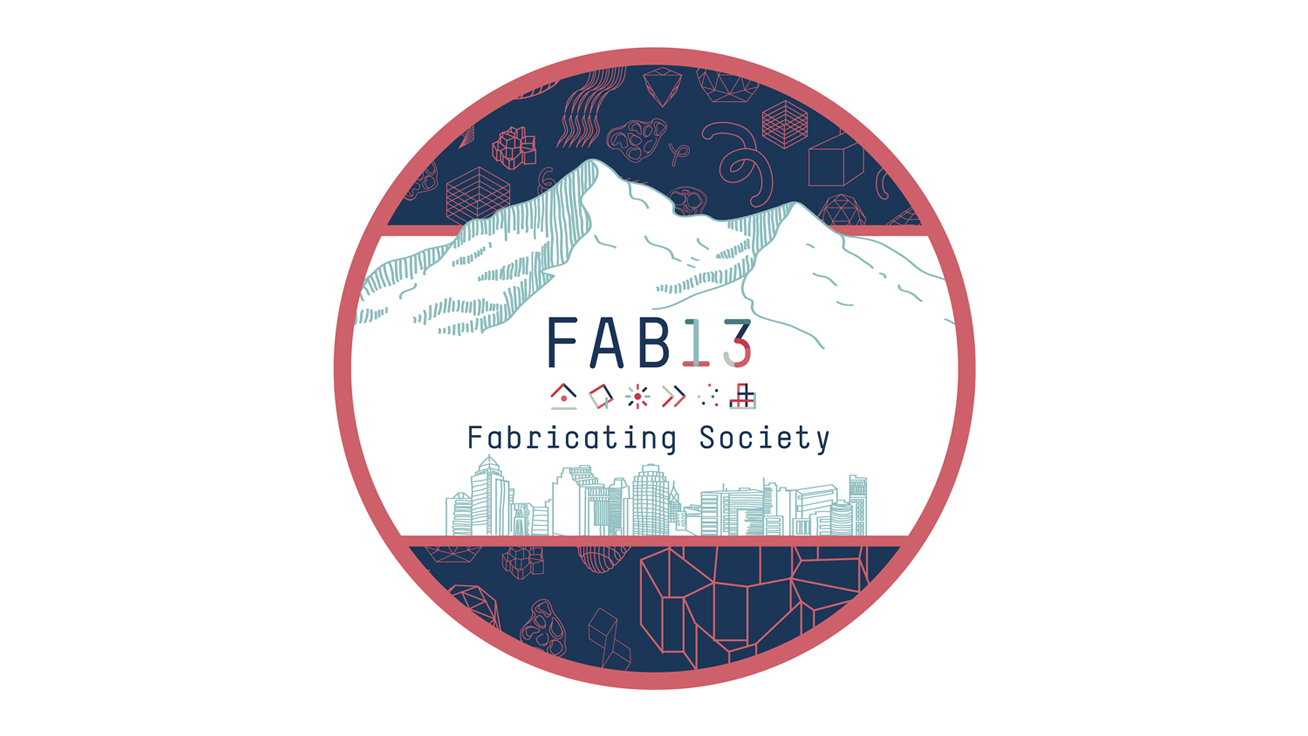 This marks the fifth time Roland DG has sponsored the event which features presentations by thought leaders, hands-on workshops and demonstrations of digital fabrication, followed by a two-day "Fab Festival" open to the public. Throughout the event, Roland DGA, Roland DG's U.S. sales and marketing subsidiary will demonstrate the capabilities of Roland DG's cutting-edge products, including 3D milling machines, desktop vinyl cutters, wide-format inkjet printers and UV benchtop flatbed printers. In addition, Roland DGA will conduct an interactive workshop on how to create a custom backpack with heat transfer graphics using the company's CAMM-1 GS-24 cutter, CutStudio software and new Project Based Learning (PBL) tutorials. Roland DGA has developed a set of projects for educators that consist of ready-to-teach solutions specifically designed to engage students in engineering, design, art, and STEM related projects for use with its most popular digital devices.
Fab Labs*, originated by the Center for Bits and Atoms (CBA) at the Massachusetts Institute of Technology, allow anyone, from students and hobbyists to entrepreneurs to turn their ideas into reality. Centered around the theme "Fabricating Society," FAB13 will unite individuals from the political, business, academic, and professional arenas to discuss, collaborate and create communities around different local and global interests related to digital manufacturing, innovation and technology.
Andrew Oransky, President of Roland DGA said, "We are committed to the expansion of the Fab Lab movement, STEM programs, and digital fabrication around the world. Our cutting-edge devices are playing a crucial role in these educational environments, helping people develop ideas and products that improve our daily lives and our planet."
As a desktop fabrication pioneer for over 30 years, Roland DG printers, cutters and milling machines have been recommended as tools for Fab Labs around the world. Combining the latest digital technology with compact size, ease of use and affordable prices, Roland DG's digital devices allow individuals from a wide variety of fields, including product designers, engineers, graphic designers, decorators, students, makers and hobbyists, to bring their ideas to life.

* About Fab Lab
A Fab Lab (fabrication laboratory) is an open workshop offering digital fabrication as well as analog tools with the aim to make "almost anything." The concept was originally proposed by Professor Neil Gershenfeld, the Director of the Center for Bits and Atoms (CBA) at Massachusetts Institute of Technology (MIT). Currently, there are over 1,000 Fab Labs in over 100 countries, which under the three concepts MAKE, LEARN, SHARE, support Personal Fabrication, giving people the unprecedented ability to design and then produce their own customized products. Each local Fab Lab is connected to a network of Fab Labs around the world in order to freely share information, brainstorm ideas, and collaborate on solving problems and accomplishing projects. The Fab Lab Conference takes place once a year in a different city around the world, and serves as a forum to gather Fab Lab managers, core members and practitioners from the global Fab Lab network and beyond.
For more information, visit http://fab13.fabevent.org.
For more information, contact:

Nami Mukunoki
+81 (0)53-484-1201
E-Mail:rdg-globalpr@rolanddg.co.jp