Corporate News
04/08/2015
Roland DG Corporation
Roland DG Announces Changes to Global Leadership
Hamamatsu, Japan, April 8, 2015 – Roland DG Corporation today announced several leadership changes to its global sales management team, effective immediately. These new appointments reflect the company's healthy growth and are designed to enable it to better handle the company's growing customer base worldwide. The company's extensive product line includes wide-format inkjet printers, vinyl cutters, engravers, 3D digital fabrication devices, dental mills and impact printers.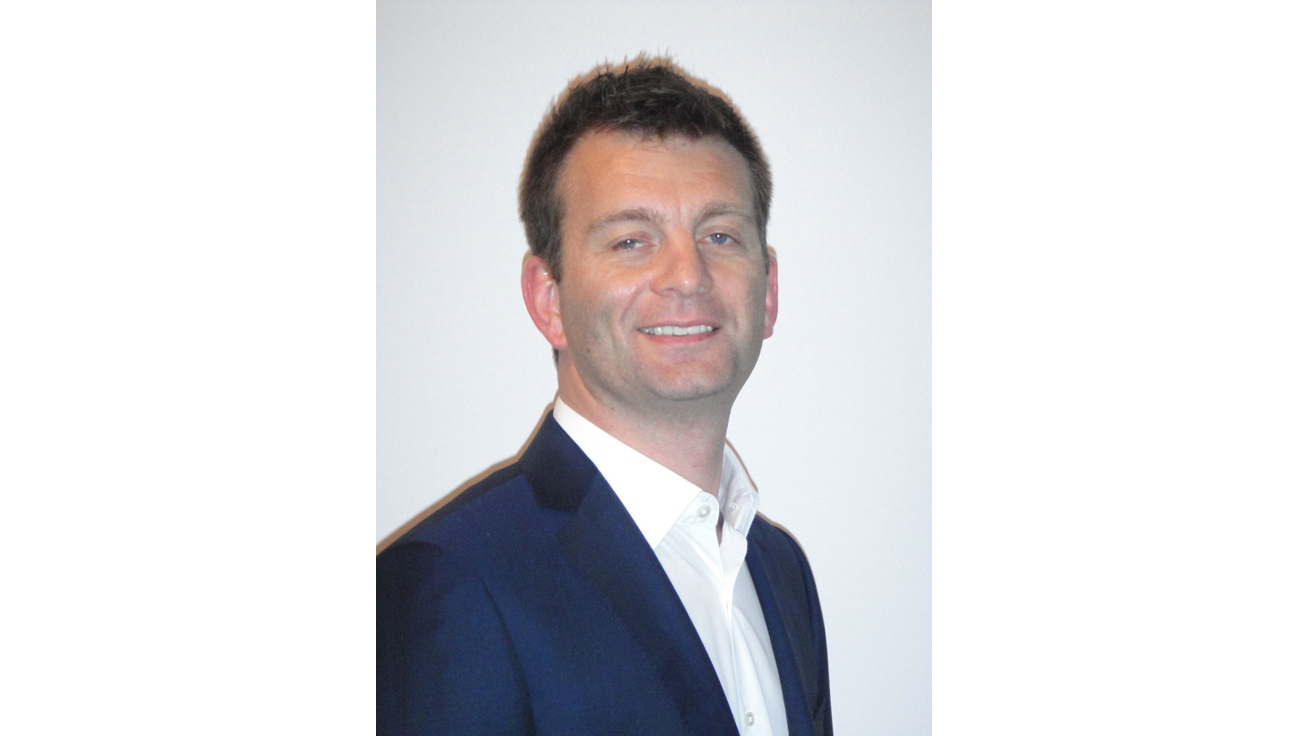 Eli Keersmaekers
Among the announced appointments, Eli Keersmaekers, previously president of European Sales HQ for Roland DG, has been promoted to president of Global Sales HQ and vice president of Global Marketing HQ. In his new role, Keersmaekers will be in charge of sales of all Roland DG products worldwide, and will report to David Goward, director of Roland DG global sales, marketing and service. Keersmaekers joined Roland Benelux N.V. in 2002 as CFO. In 2006, he became CEO of Roland DG Benelux N.V., and joined the Roland DG Global Senior Executive Committee. He previously served as chairman of the European Executive Committee and of the International Marketing Committee. Keersmaekers will step down as CEO of Roland DG Benelux N.V., and Gregory Bilsen, president of Roland DG Benelux N.V., will take over that role.
"As president of European Sales HQ, Eli successfully spearheaded some of the most significant changes we have seen in our European management structure since our founding," Goward said. He accomplished all this while skillfully navigating numerous cultures and personalities and overseeing sales growth in the region. In his new position, Eli will use his skills and experience to help guide us to new levels of global sales growth."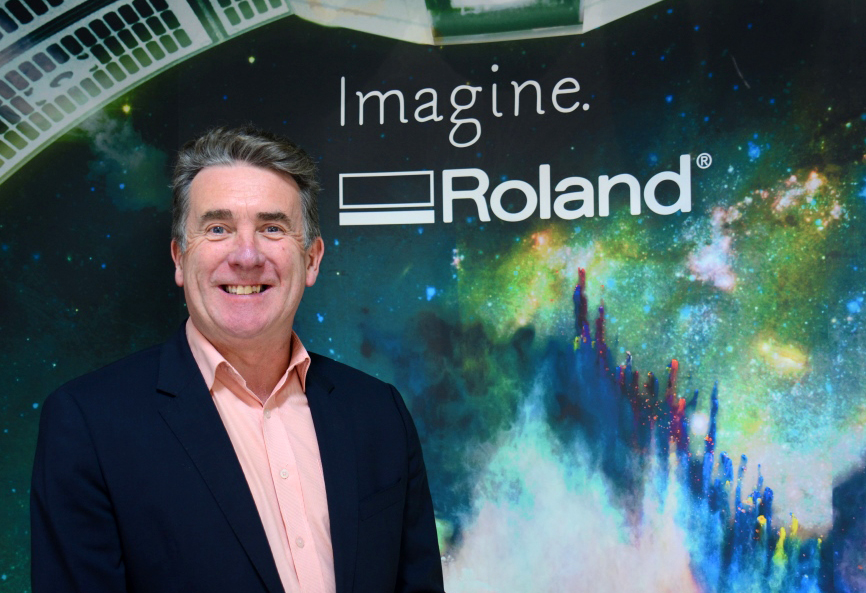 Jerry Davies
In related news, Jerry Davies, previously president of Roland DG (U.K.) Ltd., has been appointed president of European Sales HQ and will retain his position as chairman of the European sales team. Davies joined Roland DG (U.K.) Ltd. in 2000 and became president in 2004 while managing the company to record sales. Taking over as president at Roland DG (U.K.) Ltd. is Brett Newman who joined the company as an engineer 14 years ago and has subsequently served in every management position within the company.
"I look forward to working with a global team of talented people to make our company even stronger and to take our sales to the next level," Keersmaekers said. "I also have two very strong successors, with Jerry taking over my role on a European level and with Gregory taking over the leadership of Roland DG Central Europe. I'm convinced that they will further strengthen our position on a European and local level."
According to Goward, the changes and appointments reflect the company's continued focus on its GlobalOne plan. "Since 2012, our GlobalOne corporate structural reform initiative has sought to hire and promote the best people from around the world. The result is increased efficiencies and faster product development that is better tuned to the more than 200 countries and regions we now serve. These appointments will help us continue to grow and strengthen our worldwide leadership market positions," Goward said.
For more information, contact:

Toshiyuki Okino
+81 (0)53-484-1201
E-Mail:rdg-globalpr@rolanddg.co.jp