Corporate News
08/02/2016
Roland DG Corporation
Roland DG Sponsors FAB12, the International Meeting of the Fab Lab Community, Bringing the Potential of Digital Fabrication to the Chinese Educational Market
Hamamatsu, Japan, August 2, 2016 – Roland DG Corporation, a leading manufacturer of wide-format inkjet printers and 3D devices worldwide, today announced that it will again participate as one of the key sponsors of FAB12, the 12th annual meeting of the global Fab Lab community, to be held in Shenzhen, China, from August 8 to 14, 2016.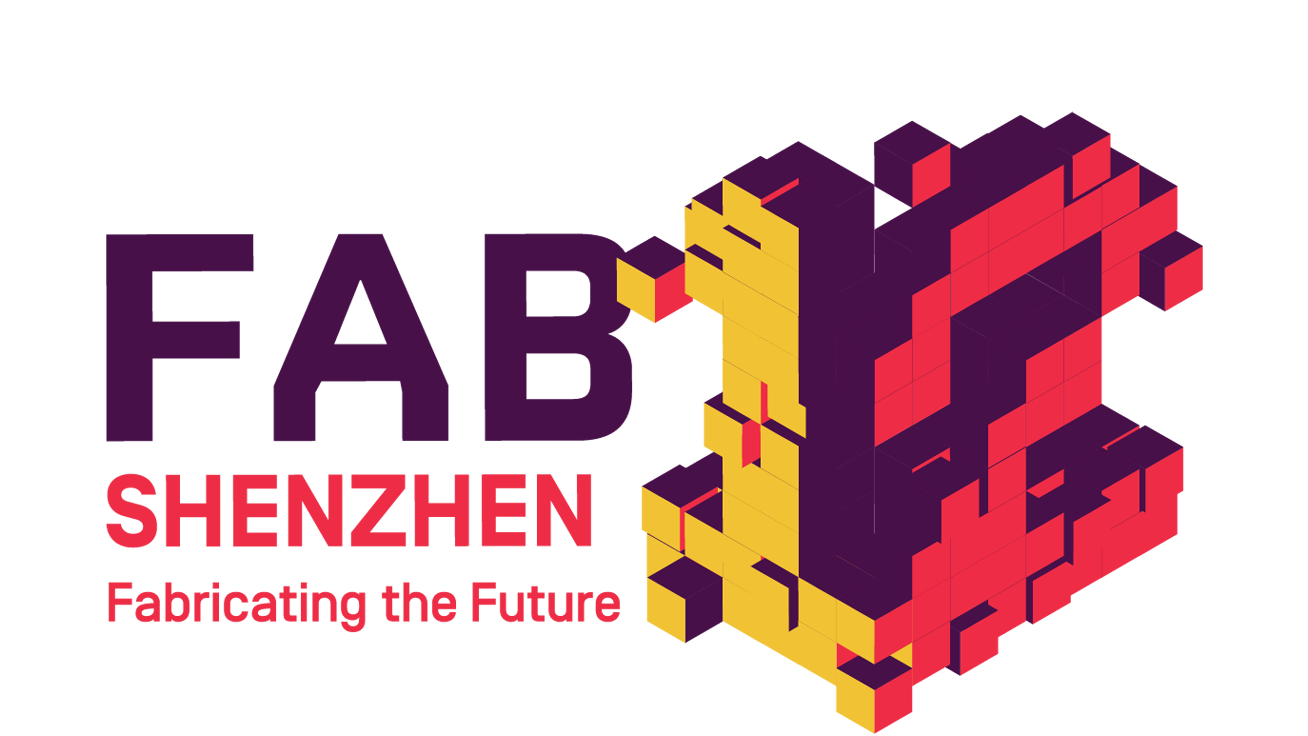 The Fab Lab* Conference takes place each year in a different city around the world, where members of the global Fab Lab network and beyond gather for a multitude of events, including discussions on the future direction of Fab Labs, workshops aimed at resolving fabrication issues, and sharing information on efforts and success stories. Roland DG is sponsoring the event for the fourth time, as the company shares the same core concept of expanding the possibilities of digital fabrication in order to unleash imagination and creativity of people everywhere.
To demonstrate the immense potential of desktop fabrication, Roland DG will showcase its 3D printer and UV-LED printers alongside its Fab Lab-recommended products, including the monoFab SRM-20, MODELA MDX-40A and MODELA PRO II MDX-540 3D milling machines, and the CAMM-1 GS-24 vinyl cutter at a special booth designed as an ideal fab workspace.
Roland DG will also team up with Chinese Fab Labs to host workshops demonstrating electronics manufacturing using its monoFab SRM-20 3D milling machine, as well as how to produce a one-of-a-kind earphone cable holder with its monoFab ARM-10 3D printer. The workshops will provide participants with insight into the many ways the company's extensive digital technologies can be used, including 3D milling, 3D printing, cutting, digital printing and impact printing. They will also highlight other areas that Roland DG products can broaden the potential of desktop fabrication for STEM (Science, Technology, Engineering and Mathematics) education programs for Fab Lab managers and members who are involved in educational and research related fields.
"There is growing international interest in STEM education in recent years, where hands-on experiments using digital tools are forming part of educational programs aimed at enhancing creativity, logical thinking and problem solving skills," said Yoshihiro Yazawa, Roland DG general manager of 3D markets, Easy Shape Business Development HQ. "For over a quarter of a century, Roland DG has provided students with the digital tools for invention in engineering education. In America," Yazawa continued, "where STEM education is being embraced, Roland DG is working with Fab Labs and other local partners to develop educational solutions that combine the company's products with school curriculums. The concepts behind Roland DG's digital tools have been fine-tuned over many years, and are making a positive contribution to training the next generation of innovators and creators through hands-on fabrication."
Cheng Qi, marketing manager at Roland DG (China) Corporation, added, "There is also a growing focus on STEM education in China, with elementary and junior high schools as well as other educational institutions starting to create learning environments that incorporate digital tools. Fab Labs are leading the concept of learning through fabrication. We hope to apply our experiences partnering with Fab Labs to highlight the value that our digital tools provide, so that students can easily turn their ideas into reality."
* About Fab Lab
A Fab Lab (fabrication laboratory) is an open workshop offering digital fabrication as well as analog tools with the aim to make "almost anything." The concept was originally proposed by Professor Neil Gershenfeld, the Director of the Center for Bits and Atoms (CBA) at Massachusetts Institute of Technology (MIT). Currently, there are almost 1,000 Fab Labs in over 78 countries, which under the three concepts MAKE, LEARN, SHARE, support Personal Fabrication, giving people the unprecedented ability to design and then produce their own customized products. Each local Fab Lab is connected to a network of Fab Labs around the world in order to freely share information, brainstorm ideas, and collaborate on solving problems and accomplishing projects.
For more information, contact:

Nami Shiokawa
+81 (0)53-484-1201
E-Mail:rdg-globalpr@rolanddg.co.jp