Corporate News
08/10/2016
Roland DG Corporation
Roland DG Announces Appointment of John Wong, President and CEO of Roland DG China
Hamamatsu, Japan, August 10, 2016 – Roland DG Corporation today announced an addition to its global senior executive team with the appointment of John Wong to a new position as President and CEO of Roland DG China. The appointment became effective July 1, 2016. Wong will report to Eli Keersmaekers, President of Global Sales & Marketing HQ of Roland DG. In his new role, Wong will be in charge of sales and marketing of Roland DG products for China.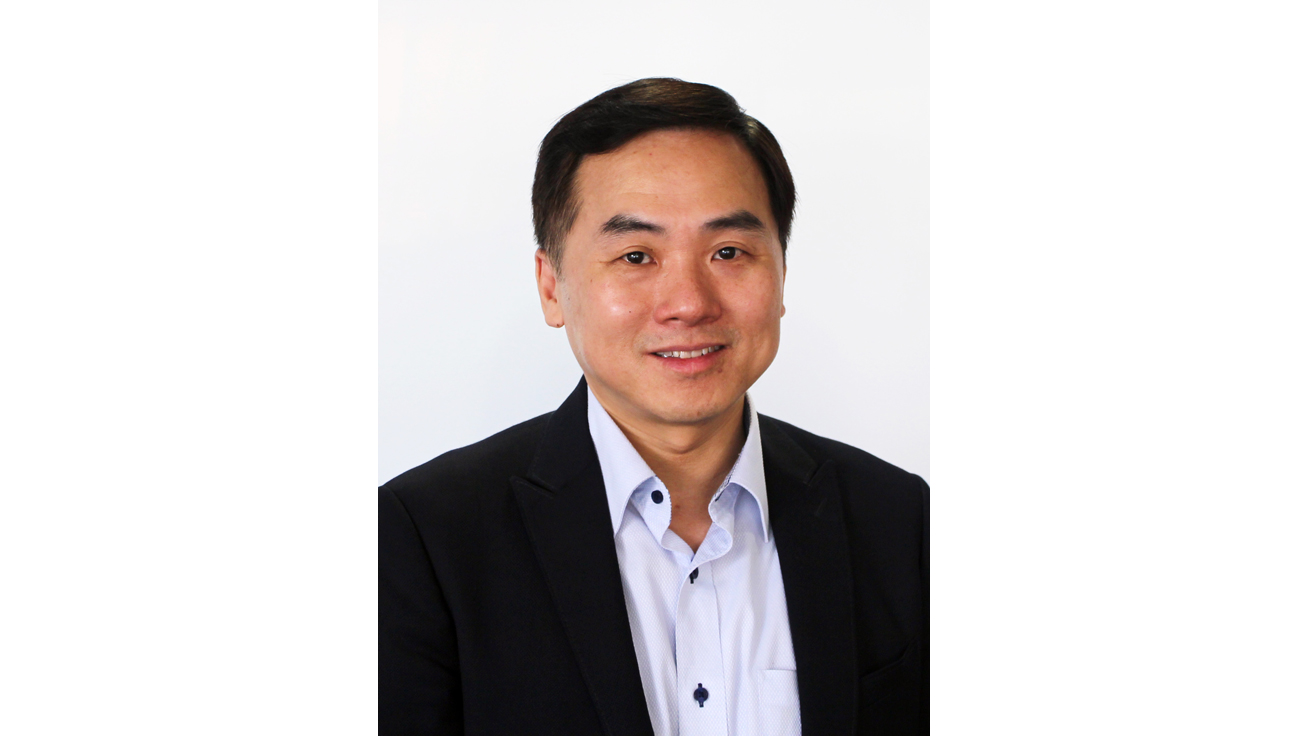 The announcement comes as Roland DG embarks upon a new five-year mid-term business plan designed to achieve sustainable growth through innovation. The company is currently proceeding with diversifying its core technologies of on-demand printing in order to deliver exceptional value to a wide variety of printing markets, while exploring next-generation digital fabrication markets including dental care and medical instrument management with its 3D devices. The company plans to apply its expertise cultivated in developed markets over many years to emerging markets by collaborating with local partners to promote solutions optimized to suit the needs of each country and region.
Keersmaekers said, "I'm happy to have John join us as we focus on developing the future of our business. China is a hugely important market to Roland DG's continued growth and will play a critical role in achieving the company's mid-term sales target of 76 billion yen for fiscal 2020. With his extensive knowledge and experience on Chinese markets together with more than twenty years management experience for a major global company, as well as his passionate and sincere approach to customers and the staff, I am confident in his ability to guide our efforts there."
Wong's background includes experience as Division Manager and Business Development Manager of Visual Systems as well as a General Manager of Stationery for 3M China, 3M Hong Kong, and the APAC HQ of 3M.
"I am honored to serve as President and CEO of Roland DG China, and excited to take on the responsibilities of developing one of the world's largest and most promising markets in order to secure stable future growth for Roland DG," Wong said. "China's economic development has led to an increase in interest in high, value-added applications and our products are increasingly gathering attention from customers. In order to capitalize on this interest and create demand, we're preparing to hold an open house called 'Imagination Day' across China, starting with Shanghai, Guangzhou and Beijing in September, 2016. We look forward to delivering the versatility, durability and revenue-generating potential of our technologies to our customers in China, and providing them with profitable solutions that meet their needs."
For more information, contact:

Toshiyuki Okino
+81 (0)53-484-1201
E-Mail:rdg-globalpr@rolanddg.co.jp