Corporate News
09/27/2023
Roland DG Corporation
MOLESKINE and Roland DG Collaborate on Notebook Customization
Hamamatsu, Japan, September 27, 2023 – Roland DG Corporation, a leading manufacturer of wide-format inkjet printers and printer/cutters worldwide, is pleased to announce today the start of a collaborative project for customized notebooks with MOLESKINE Japan.
MOLESKINE was created as a brand in 1997, bringing back to life the nameless black notebooks used by writers and artists like Vincent van Gogh, Pablo Picasso, Ernest Hemingway, and Bruce Chatwin that had long gone out of print. Today, the Moleskine brand encompasses a family of objects that enhance productivity and creativity including notebooks, diaries, and planners, journals, bags, writing instruments, reading accessories, publishing, and digital tools.
Roland DG is collaborating with MOLESKINE Japan on two projects
The first is a customization service at MOLESKINE's directly managed store, which will open on Wednesday, September 27 in the Kobe Hankyu Department Store. The LEF2-200 benchtop UV printer will be used for in-store printing.
The second is the production of premium notebooks to be sold at the "Panta Rhei – For as long as the world turns," a museum exhibition of Yukimasa Ida to be held at the Kyocera Museum of Art in Kyoto from Saturday, September 30. The uniquely energetic artwork by Mr. Ida will be reproduced with our large-format VersaOBJECT CO-series UV printer.
Mr. Toru Kimeda, General Manager of Moleskine Japan, said, "The Moleskine Store in Kobe will be the first directly managed store in the Kansai region of Japan. We decided to run the in-store customization service in order to provide our customers with an experience of unparalleled excitement. Customers will be able to freely design and combine multiple motifs taken from artworks by Yukimasa Ida, one of Japan's leading up-and-coming artists today, and have their notebooks printed right in front of them. In addition, at the Kyocera Museum of Art exhibition, End of today - 2/21/2023 Mask – (2023) and End of today - 1/16/2022 African Mask - (2022), the End of Today series will be printed on notebooks and sold in limited quantities."
"This project required a printer that could meet various requirements, such as a wide color gamut, highly detailed expression, direct printing on thick notebooks, and ease of operation in stores," Mr. Kimeda continued. "We felt that a partnership with Roland DG was the perfect fit."
Mr. Yukimasa Ida said, "When I first saw the printed samples, I was impressed by the vividness that exceeded my imagination. I'm very happy that more people can enjoy my work by using this kind of digital technology."
Tony Miller, General Manager of Roland DG Global Sales and Marketing Division, said, "MOLESKINE offers tools and services that help people be more creative, and we feel this collaboration has special significance because we have so much in common with a company that values people's creativity in the same way we do. It is also a great honor for us to work with an artist who is leading the Japanese contemporary art scene with his unique artwork. We are proud that our UV printers have been chosen by people who have a strict eye for expression. We hope that many people will visit the MOLESKINE shop and art exhibition to experience the excitement."
MOLESKINE Kobe Hankyu
Opening: September 27, 2023 (Wed)
Opening hours: 10:00 a.m. - 8:00 p.m.
Place: 7F Kobe Hankyu, Japan
Official website: https://www.moleskine.co.jp/en-jp/
Yukimasa Ida Museum Exhibition
Panta Rhei – For as long as the world turns
Kyoto City KYOCERA Museum of Art
September 30th to December 3rd, 2023
Admission for Adults 1,800 yen, University/High school Students 1,500 yen, Up to junior high school students and younger as free.
Website: https://ida-2023.jp/en/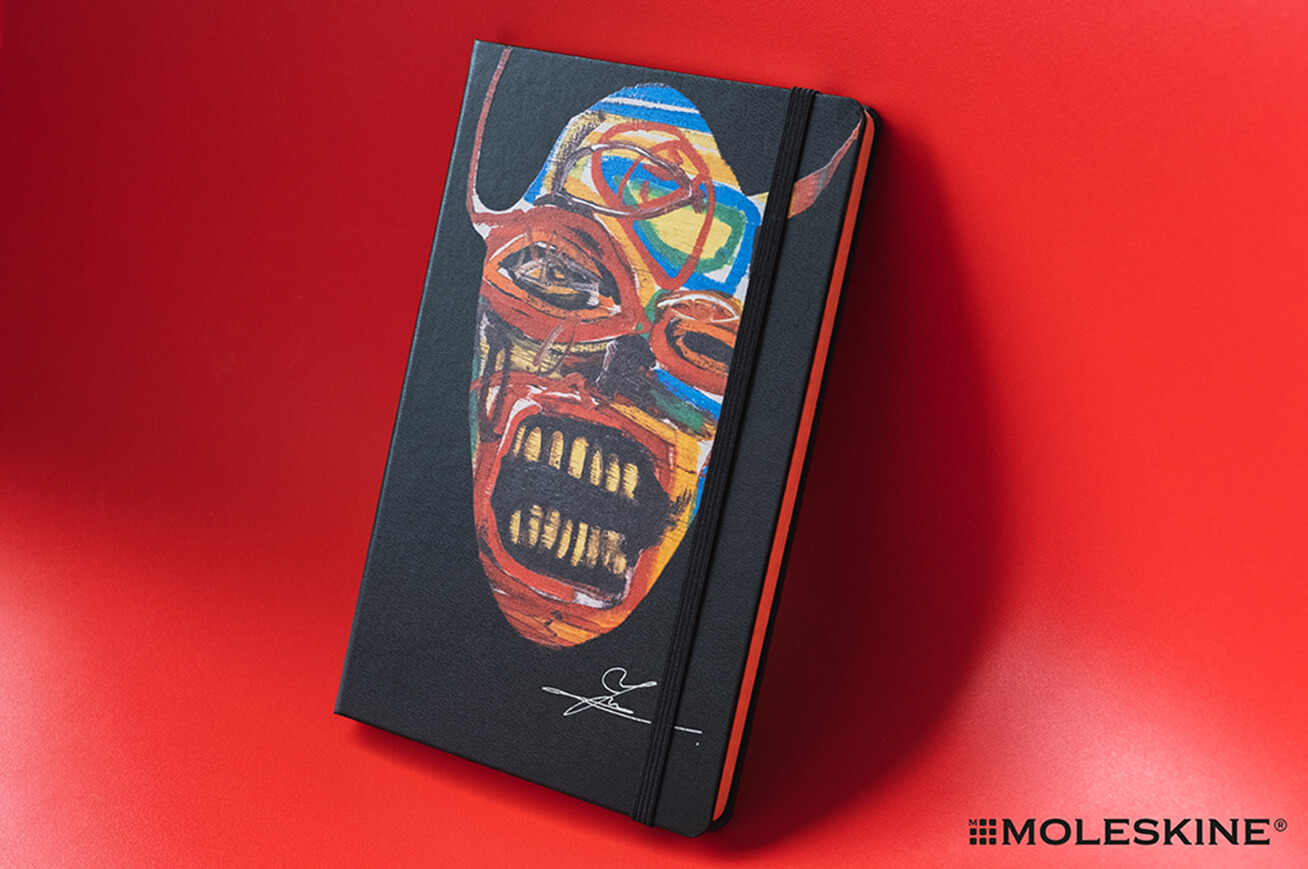 About Yukimasa Ida
Yukimasa Ida was born in 1990 in Tottori prefecture, Japan. He graduated in 2019 with a Masters in Oil Painting from Tokyo University of the Arts. In 2016, Ida won the CAF Special Jury Award. In 2017, he participated in the Leonardo DiCaprio Foundation Gala as the youngest artist among many international artists. In 2018, he was selected as one of Forbes JAPAN's 30 UNDER 30 JAPAN. As his collaboration with Dior in 2021 has shown, his accomplishments are multifaceted. His choice of artistic medium is not limited to painting, but also includes sculpture and screen prints which are exhibited globally.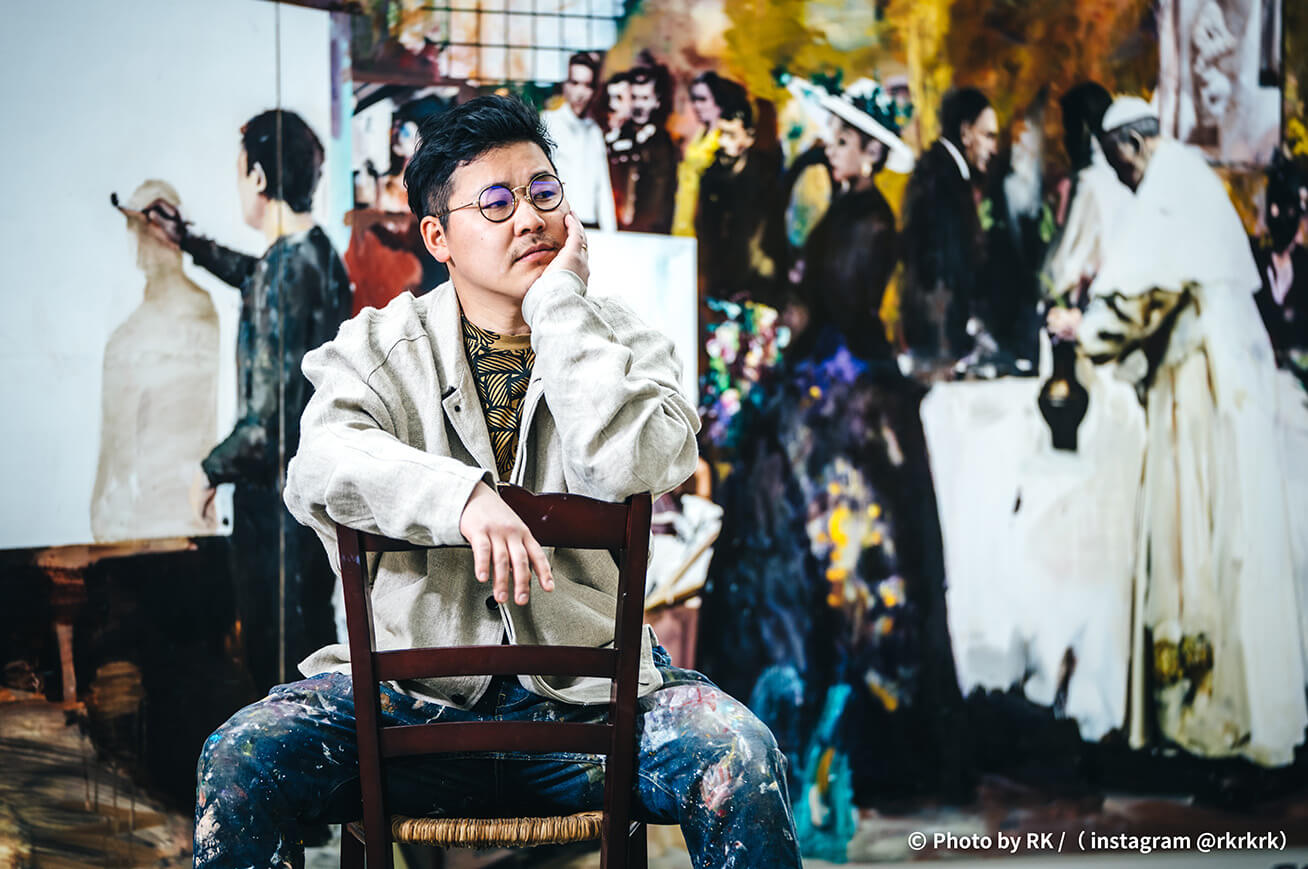 For more information, contact:

Roland DG Corporation
Corporate Division
+81 (0)53-484-1200
E-Mail:rdg-pr@rolanddg.co.jp