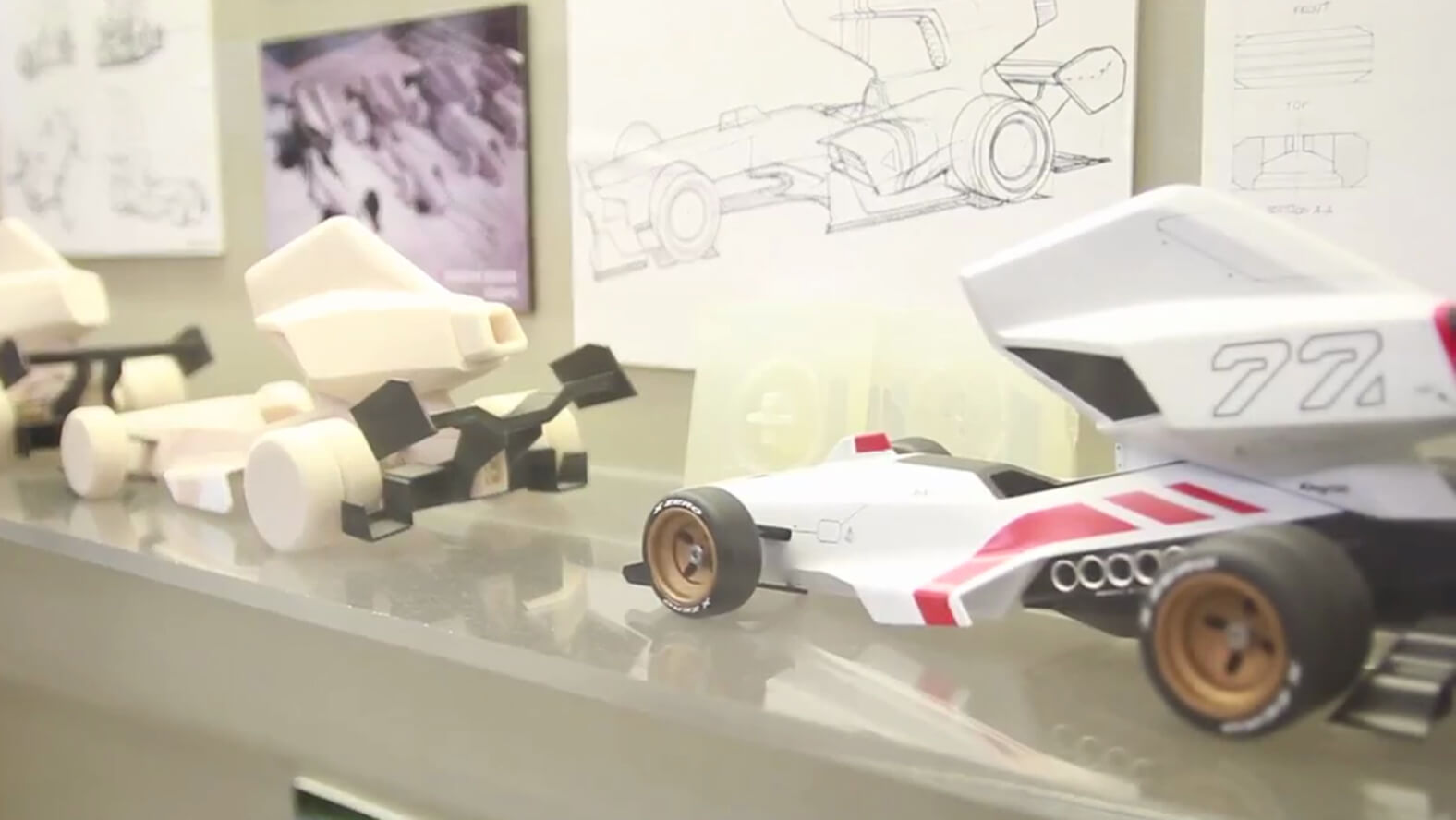 World-Renowned Art Center College of Design Features Roland DG MDX Milling Machines for Product Design Program
Art Center College of Design, a private college in Pasadena, California renowned for its transportation design program, among other disciplines, has purchased three additional advanced Roland DG MDX series milling machines for use by its students. The college now owns a total of five cutting-edge Roland DG rapid prototyping devices — including four MDX-40A mills and one MDX-540 mill — which play an integral role within the institution's Product Design program.
The Roland DG MDX milling machines enable students at Art Center College of Design to obtain real-world, hands-on experience creating precision 3D parts and product prototypes.
"Our five Roland DG desktop mills have been a real boon to our students," said David Cawley, Art Center College of Design's director of model shops and 3D labs. "At the beginning of the term, it's very much about the design cycle. This tends to be the biggest piece of what the students are working on, and that makes the actual manufacturing cycle — the time the students have to make the model and complete the physical prototype — very condensed. Having this wide range of equipment — the Roland DG mills, printers, and a traditional shop, allows our students to quickly and easily make accurate models and prototypes."
Cawley was so impressed with the capabilities and performance of the first two MDX mills the Art Center purchased, he decided to buy three more Roland DG milling machines to better suit the needs of the school's students focusing on product design. "The Roland DG MDX milling machines fit really well with the deliverables we're asking our students to do," notes Cawley. "It's a good investment for an institution like ours to have equipment that is really flexible and can go between the two mediums — printing and milling — allowing the students to have material options. We can mill a prototype on the Roland DG at about a quarter of the cost of 3D printing."
According to Cawley, the fact that Art Center students are able to mill materials used in producing an actual finished product is a real advantage. "Fit, form and function is very important to us — the level and degree of functionality in the prototypes the students are making," he explained. "Milling makes it possible to use real materials, taking that model to a level of functionality that we can't normally get using other technologies."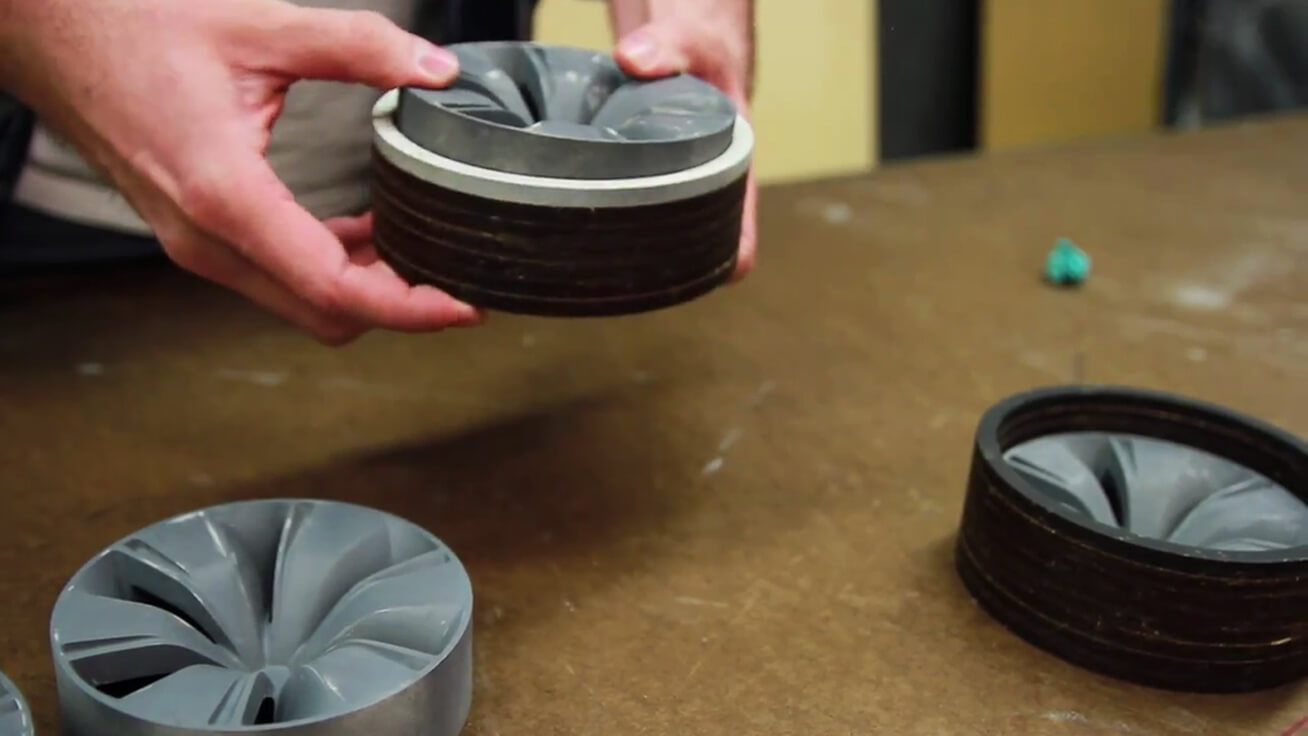 To learn about the Art Center College of Design, please visit www.artcenter.edu.