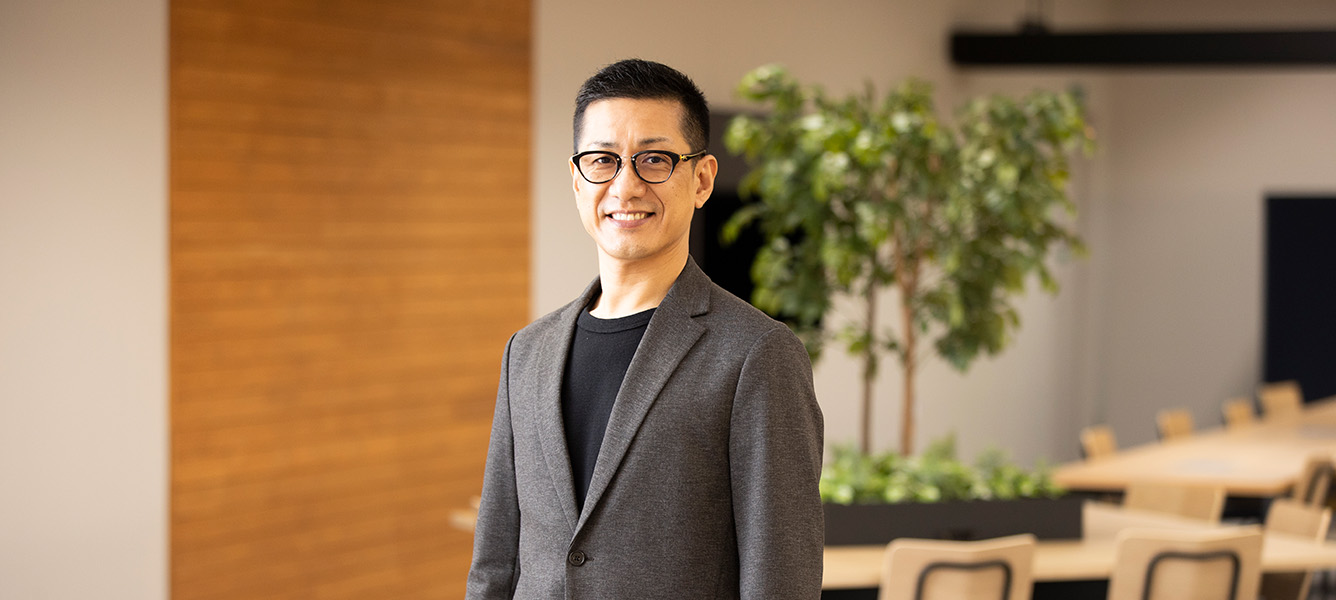 Message from the President
Since Roland DG Corporation was founded in 1981, our mission has been "Bringing new opportunities to society through digital technologies." As personal computers were developed and digitalization spread throughout all types of industries, we have experienced growth through the development of innovative computer peripherals.
Our business began by developing pen plotters based on using XY axis control to output design drawings and architectural schematics created on computers. We subsequently expanded its business by replacing pens with cutters thereby producing vinyl cutters, by adding color management technology to produce wide-format printers and by adding Z-axis control and end mills to produce 3D milling machines. We have created and expanded several new markets by fostering innovation, creativity and added value with the result of becoming a world leader in inkjet printing, vinyl cutting, 3D modeling, rotary engraving and dental milling.
In recent years we have been expanding the scope of our business domains and crafting new business models, with a key focus on our two pillars of business: Digital Printing that delivers the potential of on-demand printing across a broad range of fields with our mainline inkjet printers; and DGSHAPE that provides solutions for promoting efficiency of fabrication in various fields by utilizing 3D digital data and for taking advantage of the benefits brought by digitalization at dental laboratories and throughout other healthcare industries.
Going forward, we intend to continue being an innovative company by providing industry and world-first products and solutions, while enhancing the company more valuable by shifting our perspective.
I would be deeply honored to receive your continued support and encouragement.
Kohei Tanabe
President, Representative Director