Our Strengths
Globally expanding sales network
Through a network of sales subsidiaries and dealers, the Company's products and services now reach 200 countries and regions around the world. Marketing and sales avtivities tailored to local culture and customs are headed up by a team of regional staff members to ensure a proper fit for the market tand its customers.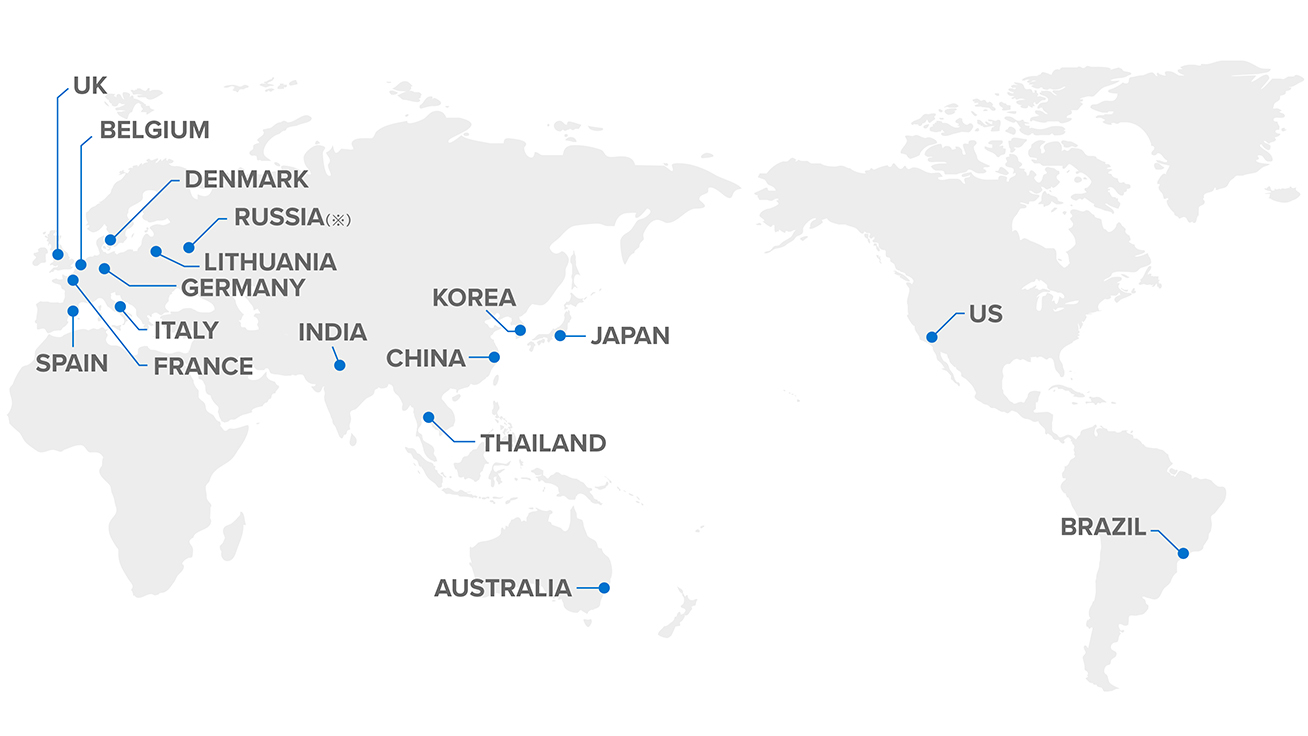 "D-shop": Our proprietary production system
The products we develop are produced in individual "D-shops" , a cell-based production system whereby one person works in each cell.
Comprehensive Customer Support and Resources to Inspire the Imagination
The Roland DG support system provides a solid foundation of assistance to give customers the confidence to achieve a high level of performance regardless of their skill level or expertise.
Roland DG provides extensive service and support throughout the customer's business cycle.