Reducing Environmental Impact Through Product Lifecycles
Limiting consumption of resources by taking an environmentally conscious approach during the development of products is considered one of Roland DG's core missions on the way to achieving a sustainable society. Roland DG focuses on the conservation of energy and resources during each stage of a product's lifecycle—from design and development through to transportation, use and disposal—with the aim of achieving a low-carbon society and recycling-oriented society.
Energy-Efficient Designs for Products
Roland DG's products are used in countless day-to-day operations, and as such they are designed and developed with energy-efficient operation in mind. An example that demonstrates this are the TrueVIS VG2-640/540 large-format inkjet printer/cutters that have a maximum operating power of 1,060W. Even with additional options, power consumption remains below 1,800W to achieve both energy-saving operation and a high level of quality. Additionally, all Roland DG printers feature sleep mode, which is designed to minimize power consumption as much as possible when in standby.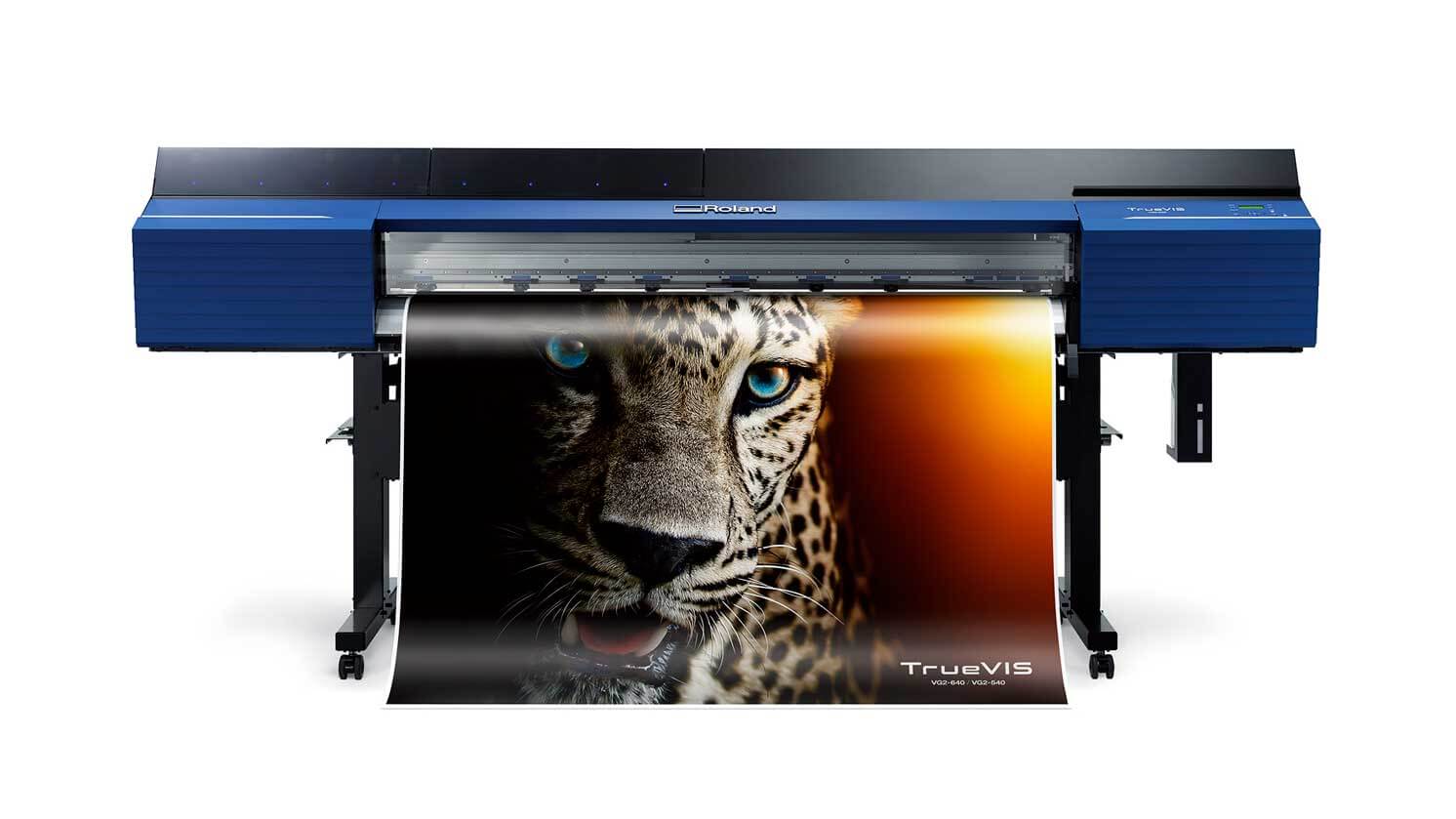 Resource-Efficient Products
To ensure that products continue to be resource-efficient, targets for new products are set during the planning stage with the aim of reducing the product weight and the number of parts compared to the previous model. For example, a weight reduction target was set for the VersaUV LEC2-300 UV printer/cutter released in 2019, and various ideas were implemented into the design of parts to help reduce weight by 21.6% compared to the previous model. A target was also set to reduce the number of parts used in the wet dental mill launched in 2018, with the final model using 26.9% fewer parts compared to the previous model.
Transporting Products in an Environmentally Friendly Manner
The size of product packaging is designed to achieve optimal loading in containers transported by ship, as part of efforts to cut down CO2 emissions during transportation.
40-foot container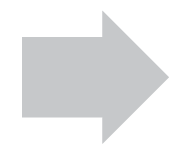 40-foot High Cube container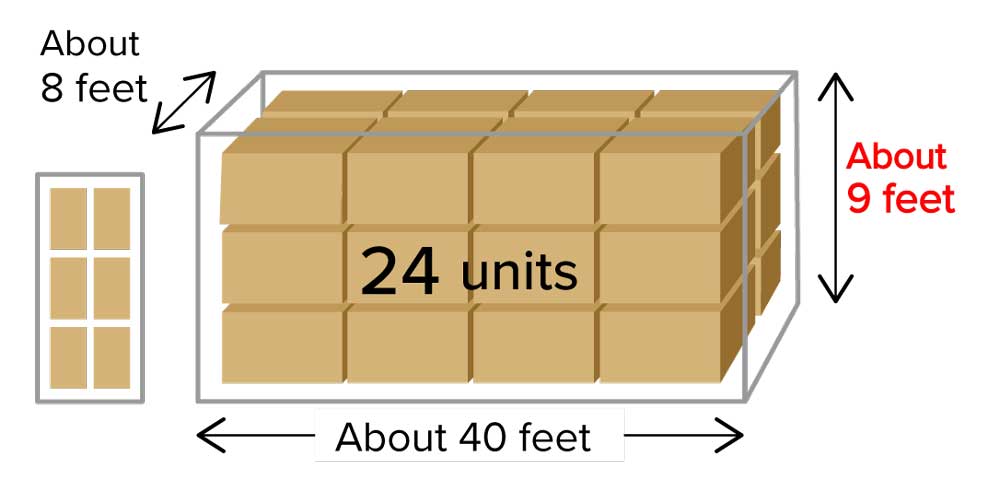 Reducing the Amount of Ink Used by Inkjet Printers
Roland DG's proprietary ink dot control technology limits the amount of ink used while maintaining high-definition print quality. This can be seen with the amount of ink used per 1 m2 by the VersaUV LEC2-300 UV printer/cutter, which is less than half that of the previous model.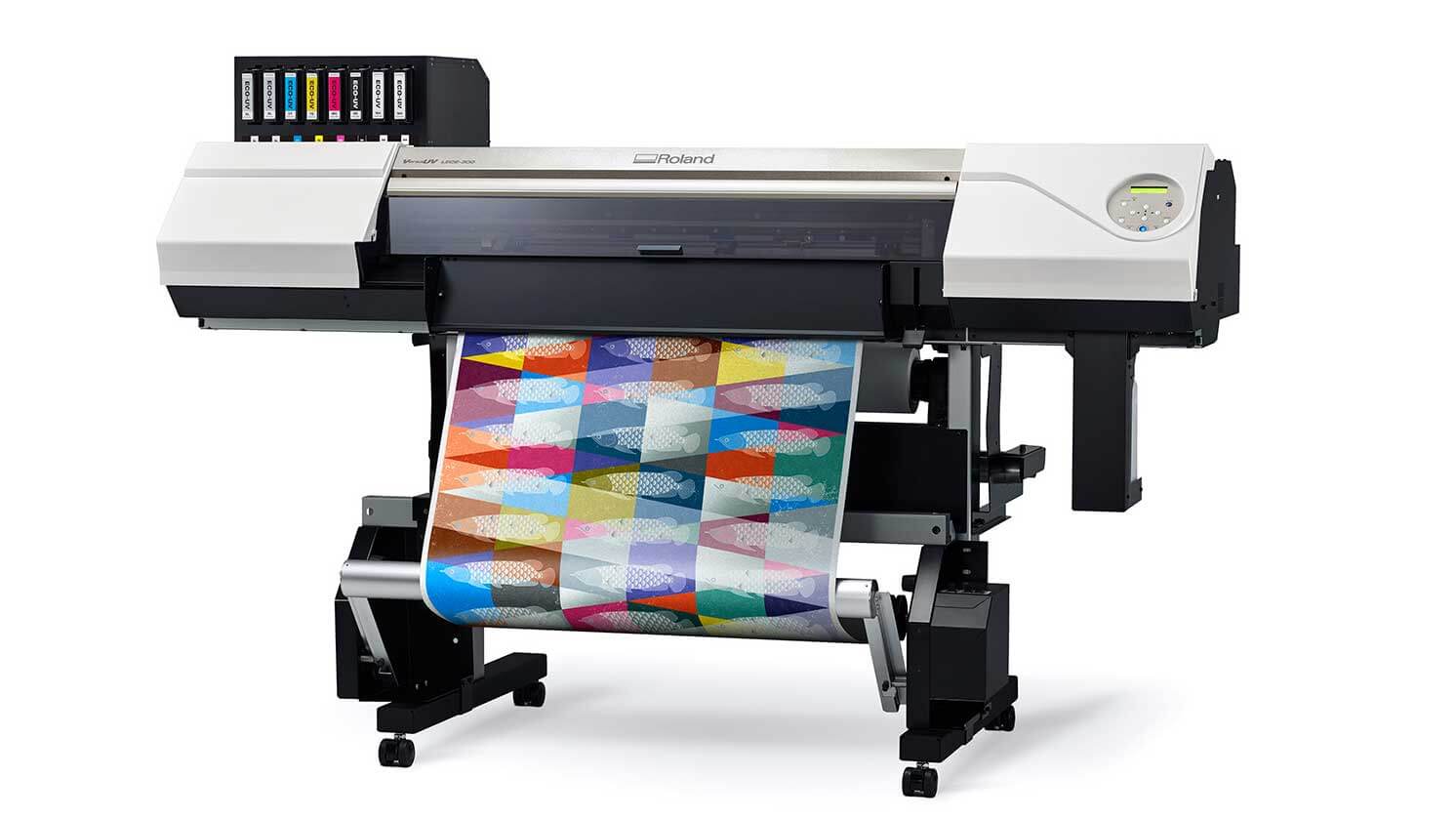 Reducing the Amount of Wasted Ink
The inside of inkjet heads need to be cleaned regularly using fresh ink so that inkjet printers can continue to be used in prime condition. Improvements are constantly being made to the operating sequence of Roland DG inkjet printers so that the minimum amount of waste ink is generated during cleaning.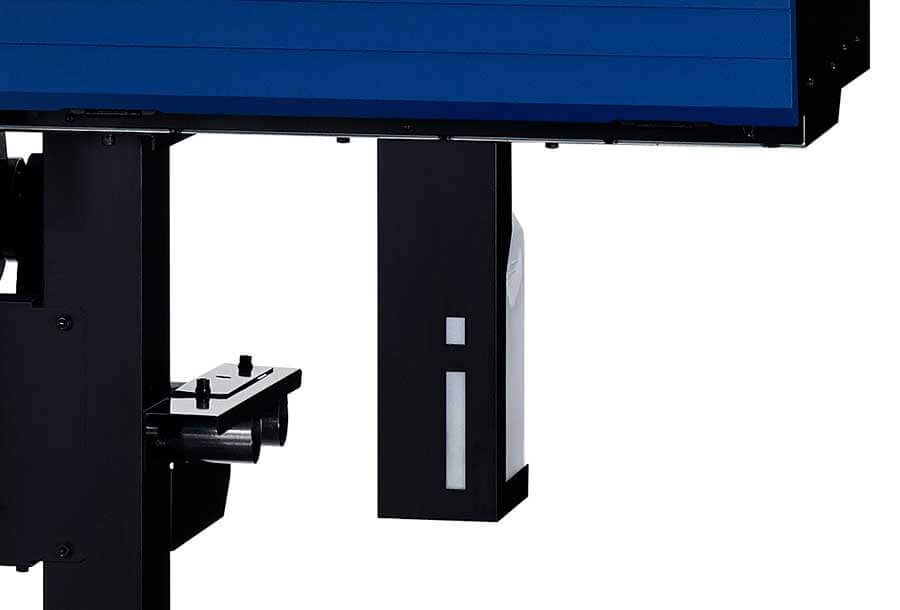 Printer Chassis Designed for Easier Maintenance and Recycling
Printer bodies use screws for joints to eliminate welding where possible. This design makes disassembly easier, which results in easier maintenance and better recyclability.
Lower Environmental Impact with Pouch-Type Ink
A pouch-type design has been used for the containers of SBL3 ink released in 2015. This is more than 30% lighter in weight per 1cc of ink compared to cartridge-type designs, which not only helps cut down CO2 emissions during transportation, but also makes sorting and disposal of used inks easier and significantly reduces the amount of waste. Use of this pouch-type design has been expanded and used in TR and TE inks in 2016, and TR2 and TE2 inks in 2019.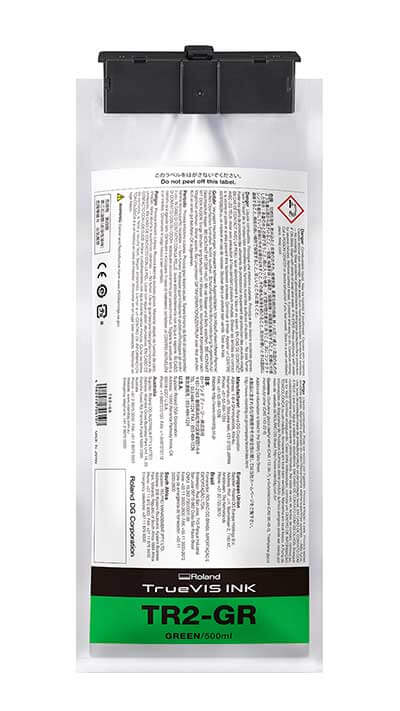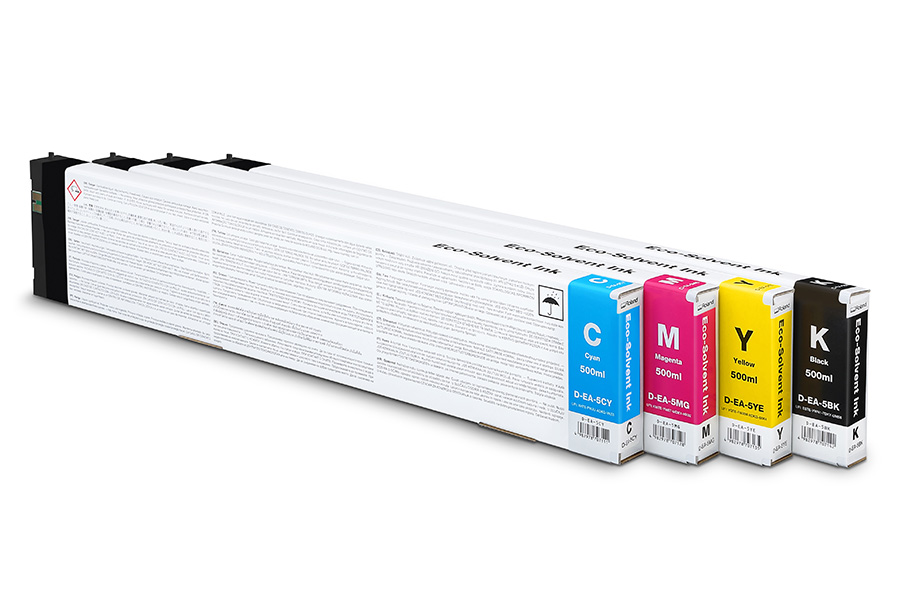 CSR Activities Contents